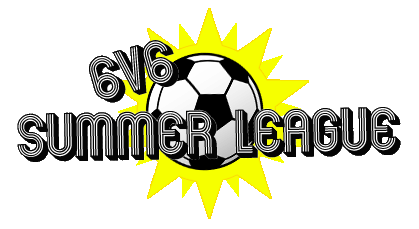 Summer 6v6 soccer begins on Tuesday, June 3 at Enon Soccer Fields. Our goal is to have an over 40 group and an open group playing. The summer session will go from June 3- July 29.
Ideally we get enough people to split into several teams and have a league. If not we will divide everyone into groups and get in plenty of playing time for all.
Cost is $50 for 9 weeks of play from 6:30-8:30 each week.
If you are interested please respond ASAP and we will give more information.
Please forward this to anyone you think may be interested.
Training Fun!
By the Deck
Field Layouts
Friends pool resources to open private socccer fields
"It is difficult to find very good fields," said Jeff Poast of Tipp City, a member of that group.
As the former Wright State University soccer player explained, the existing fields in the area are all pretty busy. It's difficult for leagues to start because it is often hard to find an available field.
So the group of soccer players, which includes Enon brothers Tom and Travis Wade, Dave Marcus, Joel Naas, Jeff Poast, and Lars Jenssen decided to form an limited liability corporation and built their own field of dreams, soccer dreams that is.
"We've had very good responses from all of Enon," said Poast. He was pleased that the zoning variance was easily approved so they could move forward. READ MORE
STEP 1
Fill out registration form to the right:
STEP 2
Make PAYPAL payment to SoccerTam1@yahoo.com
6v6 Fee=$50 per person
or
Send payment to:
Tammy Zell
2307 Crew Circle, Dayton, OH 45439